location /
New York City, NY
type /
Residential Furniture
artist signature /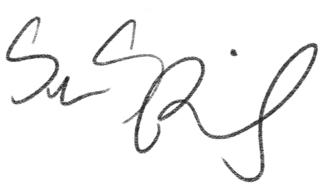 description /
This desk breaks down for flat packing and is easy to assemble. It includes live edges and a pencil drawer.
We began working on the Ting Collection in 2012. The client lives in New York City and was hoping for pieces that were modern but timeless as well as easy to transport up the narrow staircases and tiny doors of many New York apartments. Over the years, we've slowly incorporated more live edges and details into each piece. Everything but the dresser and media console can be disassembled and then reassembled easily.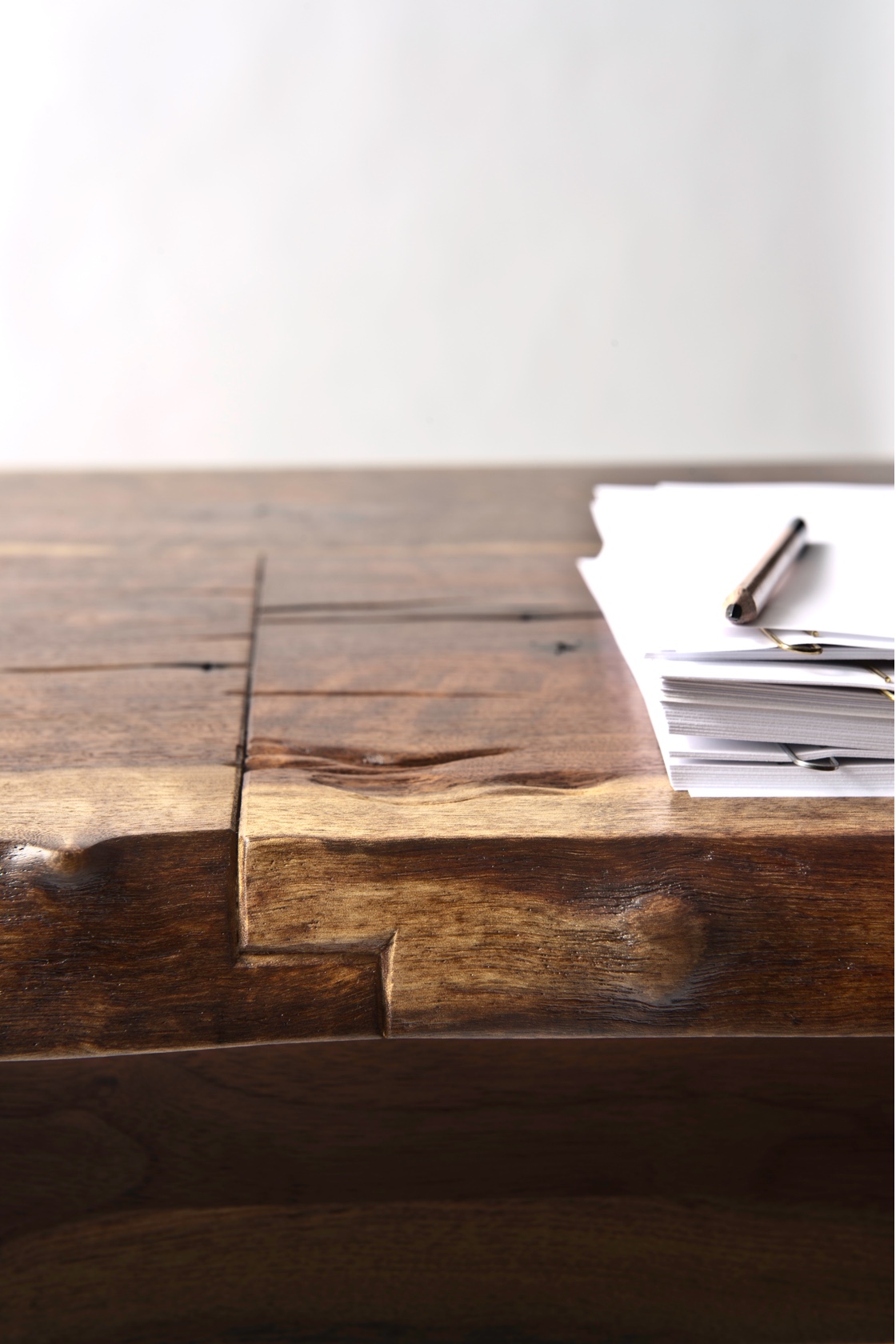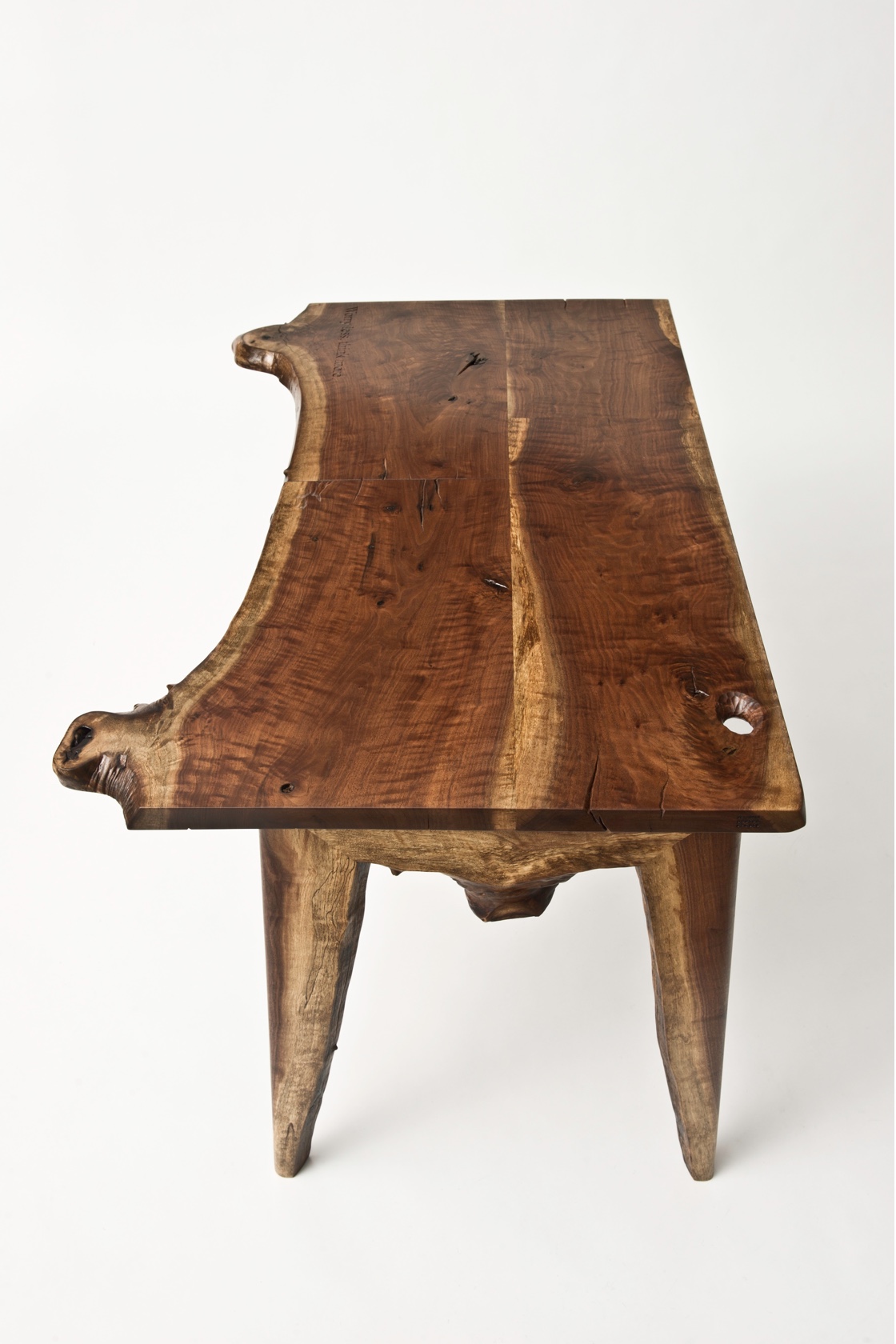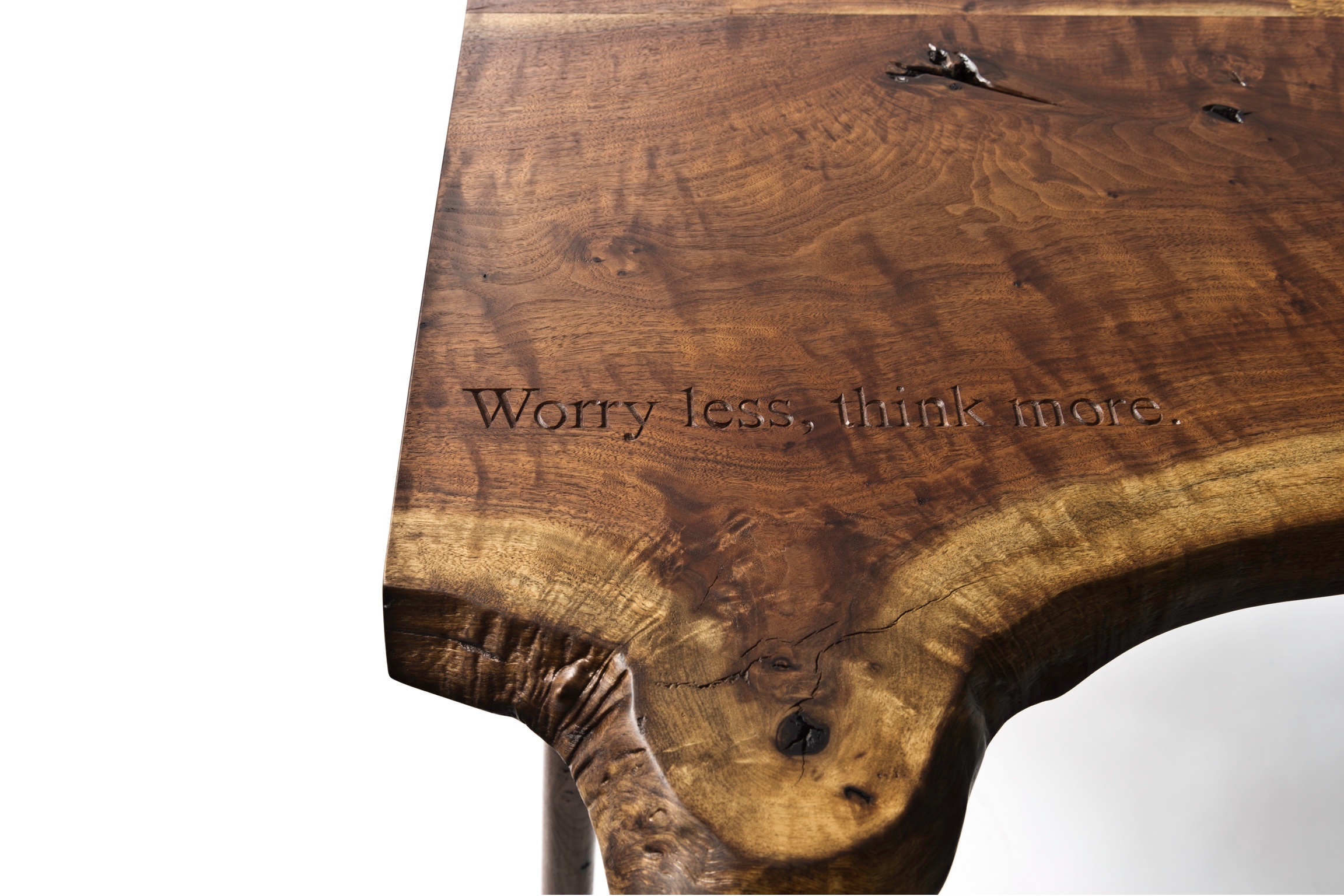 "Sean's very open to dialogue about his work. I usually would explain a rough idea of what I wanted to him and let him come back with plans that expanded and improved on my initial vision." 
-Sean Ting