title /
Temple Emanu-El Benches
dimension /
14"x17'x18" | 14"x19'x18"
type /
Commercial Furniture
artist signature /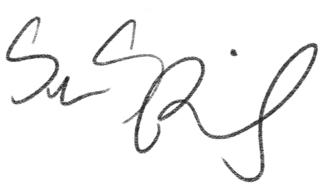 description /
Each with uniquely sculpted contours, these benches were built to conform to the specific space they furnish. The red oak was sourced from trees on the property that needed to be removed to make way for the new addition to the temple's sanctuary.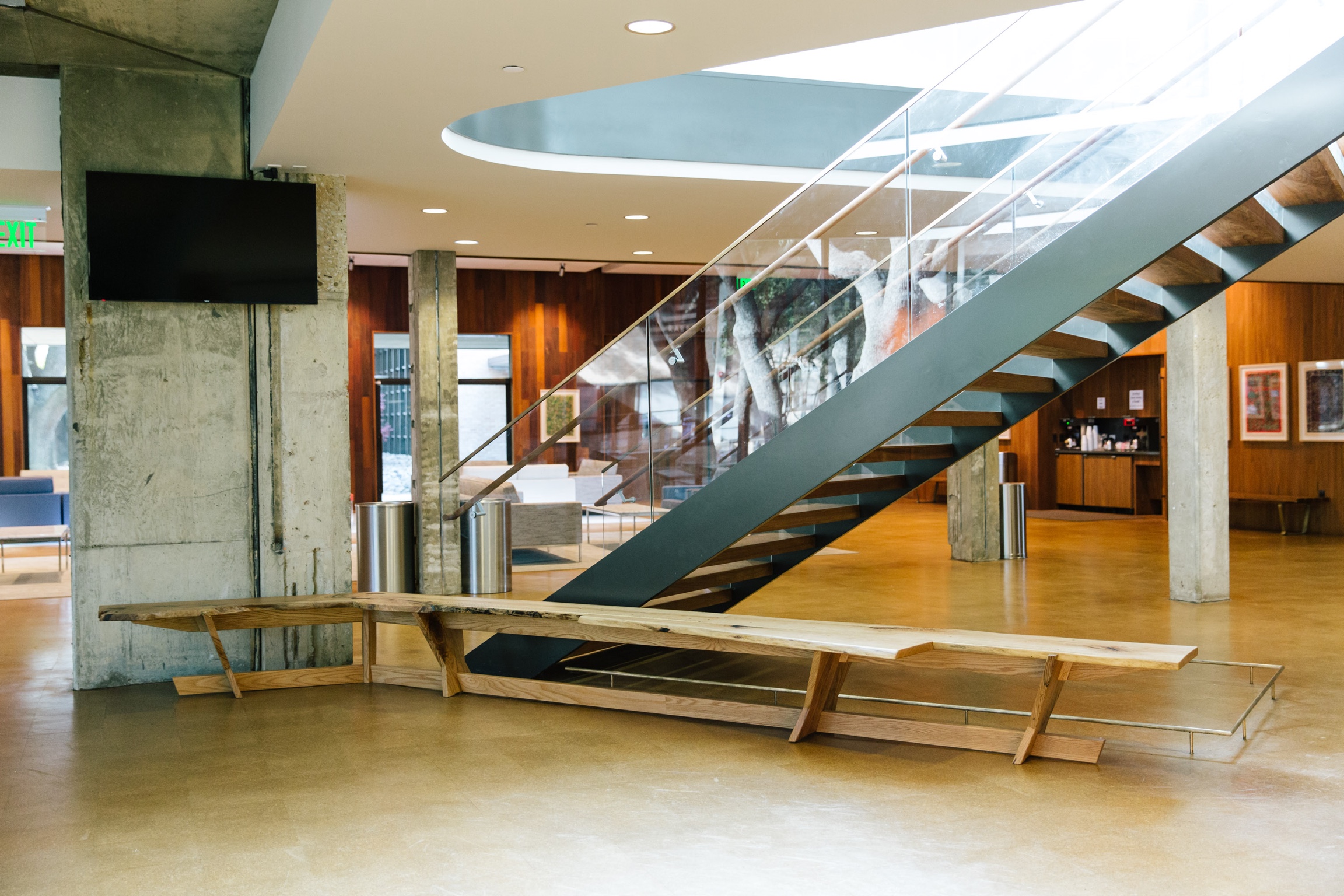 Sculpted Contours Befitting the Space
The first reception bench resembles a hockey stick in shape, and sits in the nook next to the central stairwell and concrete column. The longer bench was crafted with a merged seating area, and sits in front of the windows along the garden atrium.

Complimentary benches were crafted for the hallways to allow more space for reflection.