title /
Wright Dining Table
dimension /
5'X29", 1.75" thick top
type /
Residential Furniture
artist signature /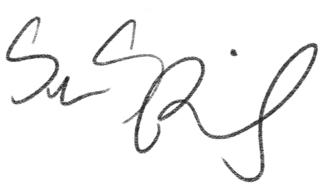 description /
The Wright Dining Table was specifically designed to be on display in the front, floor to ceiling window of a modern home here in Dallas. Cubes of reclaimed pecan wood in a variety of sizes comprise the eccentric base, yet also allow for ample leg room - proving that aesthetics never have to compromise function.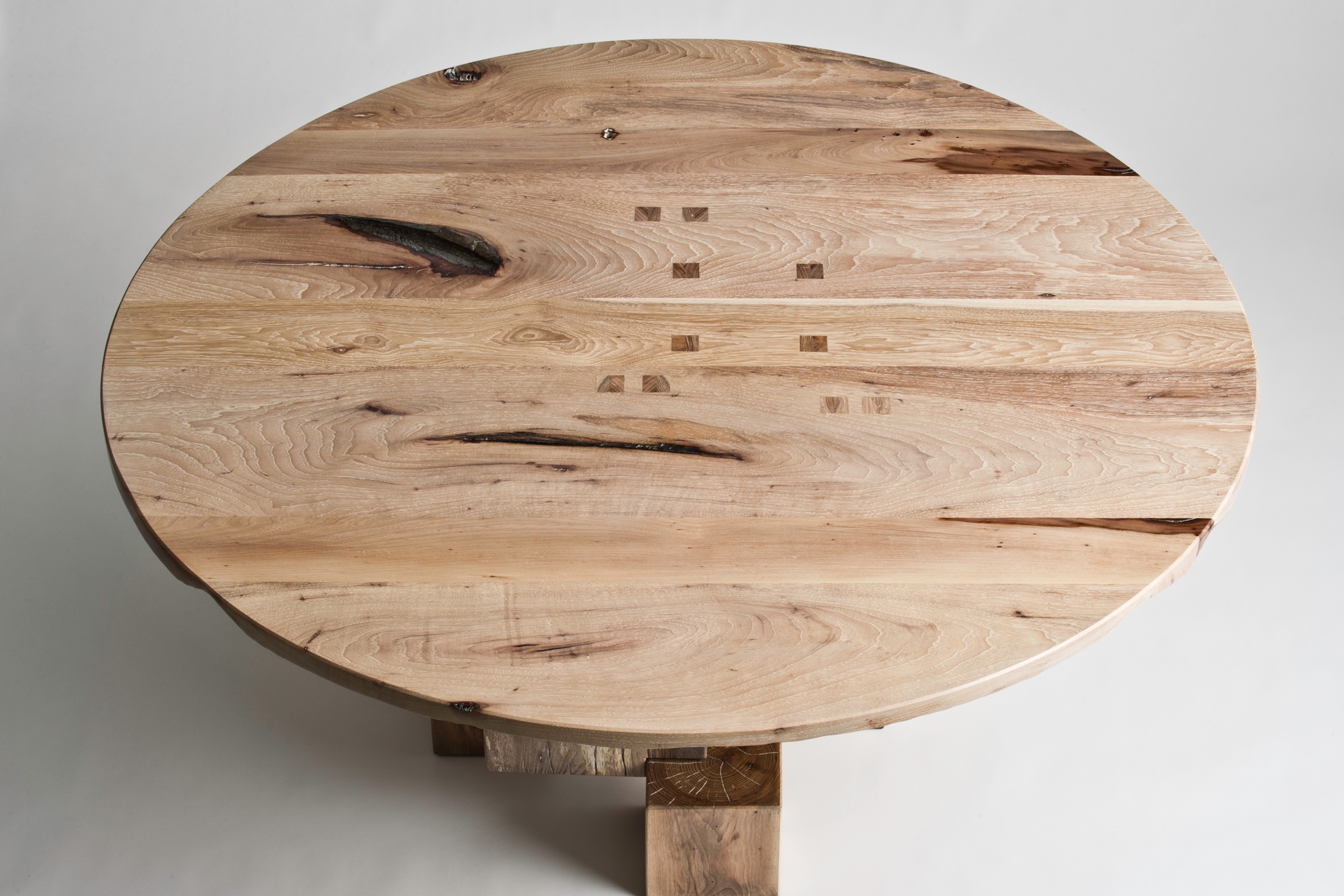 An Asymmetrical Aesthetic
The table top, also made from reclaimed pecan wood, sits centered to the sculpture displayed below even though it's attached to the base at one side. All of the wood was sourced from Kidd Springs Park in Oak Cliff.