title /
Ting Media Console
location /
New York City, NY
type /
Residential Furniture
artist signature /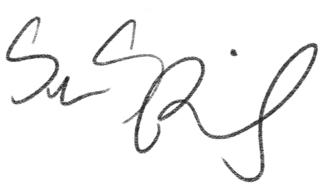 description /
This solid, red oak media console allows a TV to stand on top with storage drawers fitting inside a cabinet with a fold down door. Holes on the back side are used to conceal any cords.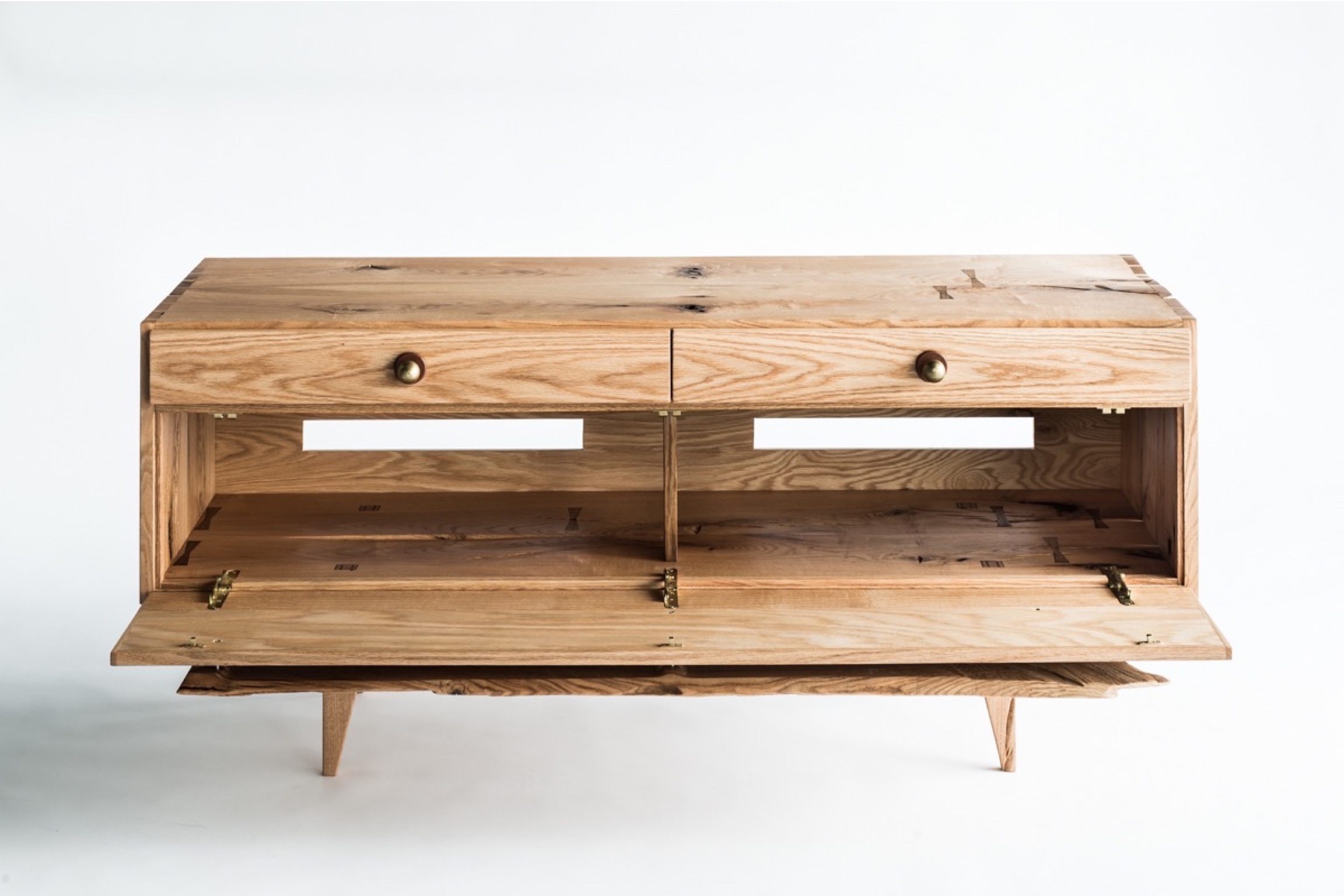 We began working on the Ting Collection in 2012. The client lives in New York City and was hoping for pieces that were modern but timeless as well as easy to transport up the narrow staircases and tiny doors of many New York apartments. Over the years, we've slowly incorporated more live edges and details into each piece. Everything but the dresser and media console can be disassembled and then reassembled easily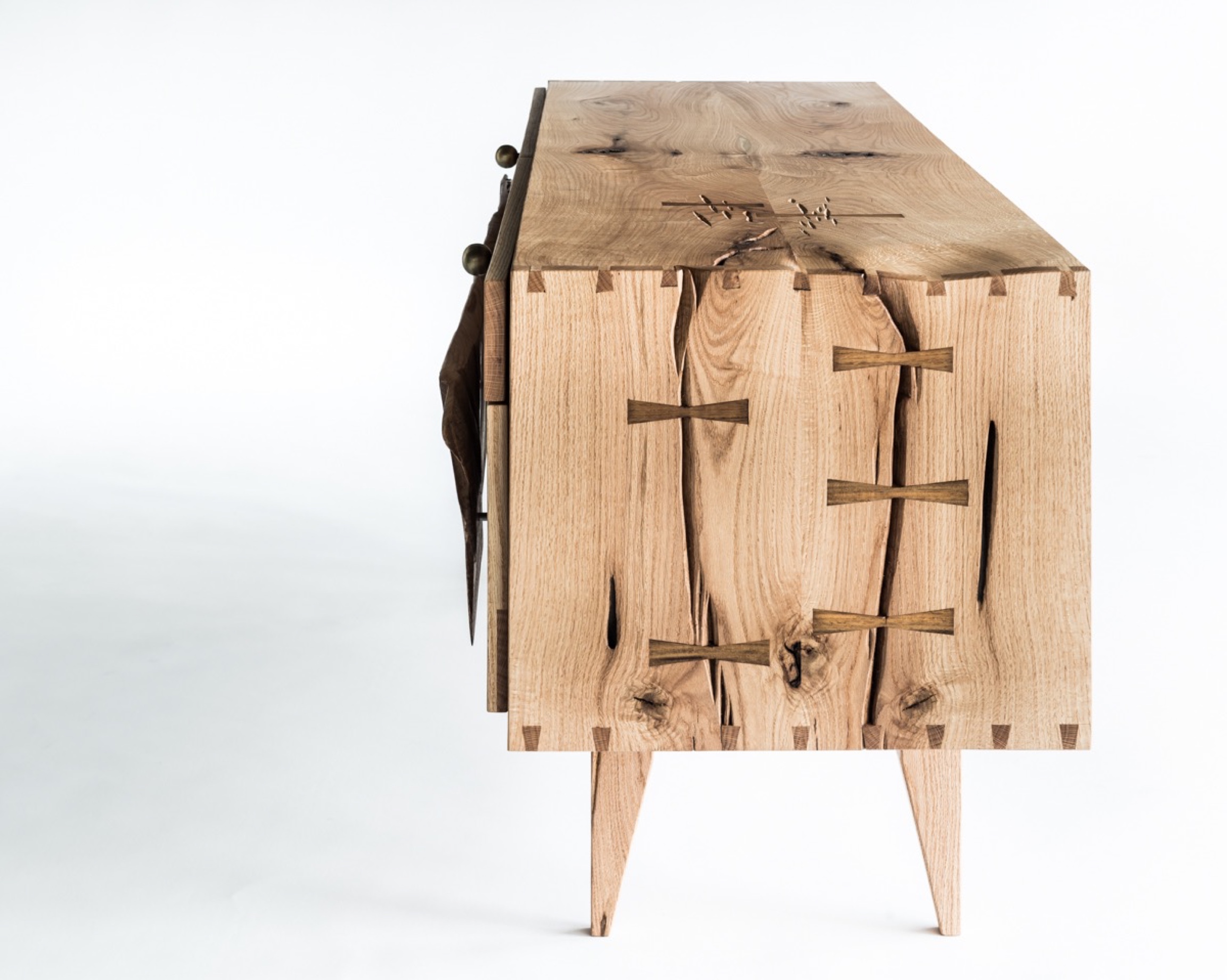 "Sean's pieces showcase the variability in the coloring, the splits, the grain, and the pits of the wood. One piece that particularly stands out is the entertainment unit he built using a beautiful piece of redwood, with chainsaw scars as the handle to the front compartment."
-Sean Ting