Services
From Nature to your Home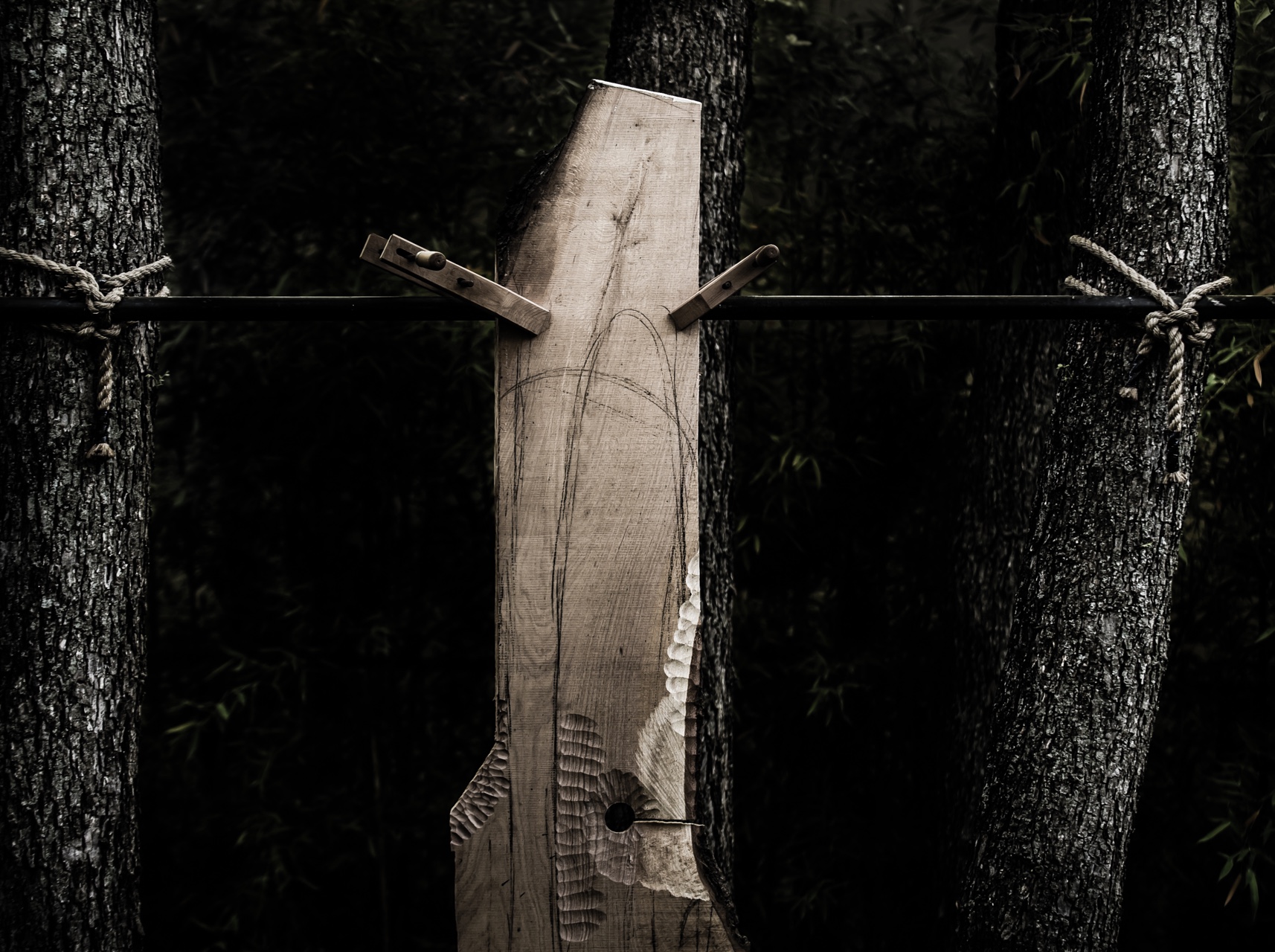 01
Urban Tree Retrieval
Since 2009, we have collected fallen trees from the properties of our clients in exchange for beautiful pieces of furniture. Urban tree retrieval is not only sustainable and cost-effective, but gives us access to wood with a story and characteristics not typically found in commercial lumber.
After we retrieve a tree, we handle the milling and air-drying processes ourselves. With a little patience and collaboration, we work to make sure you get the perfect heirloom to represent you as well as the original material.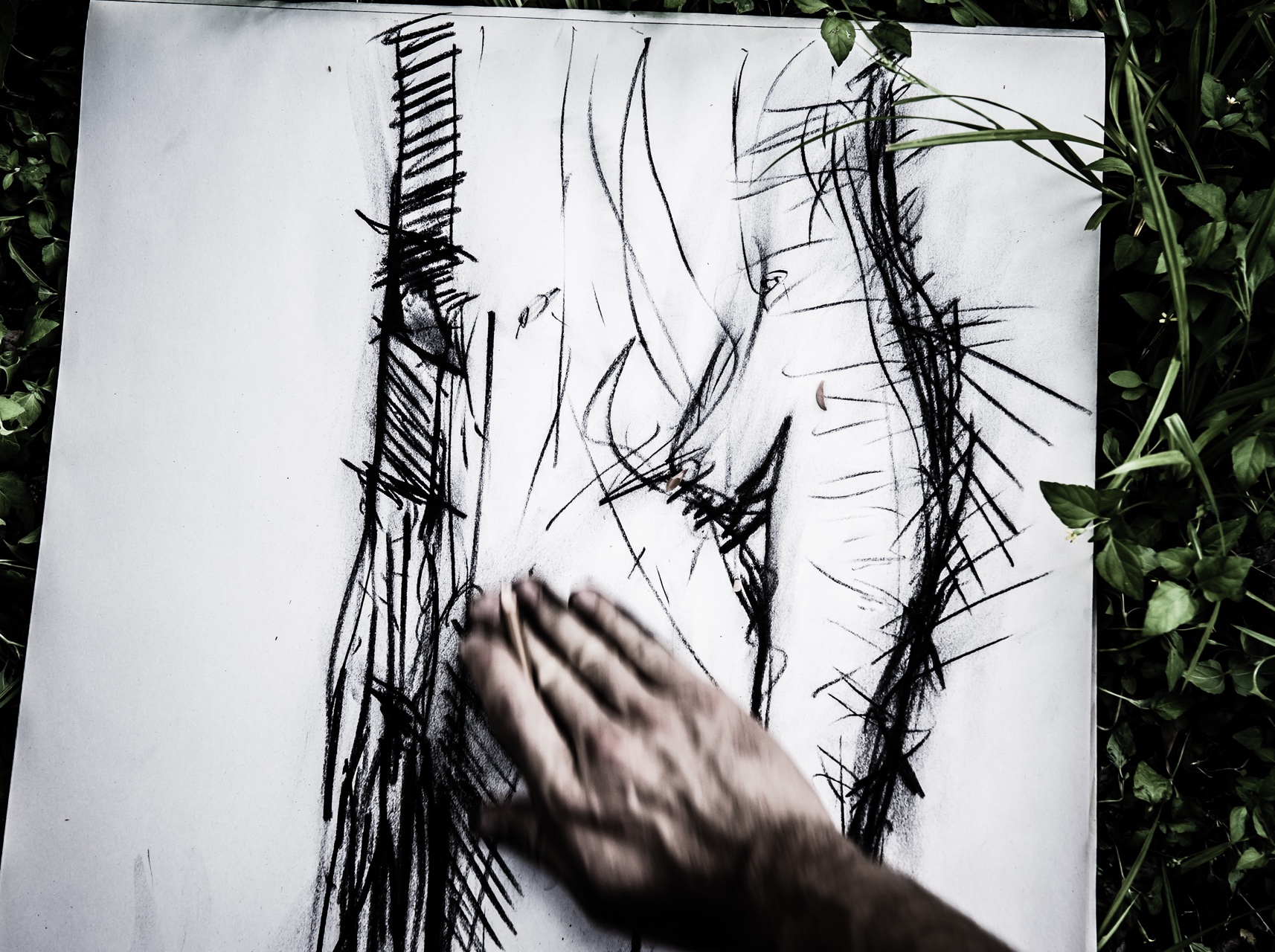 02
Design
Whether you are looking for an architectural consultant or a singular statement piece of furniture, we work from beginning to end with our clients to design spaces and fixtures that are architecturally-inspired and functional. We allow our design process to remain experimental, collaborative and flexible until completion.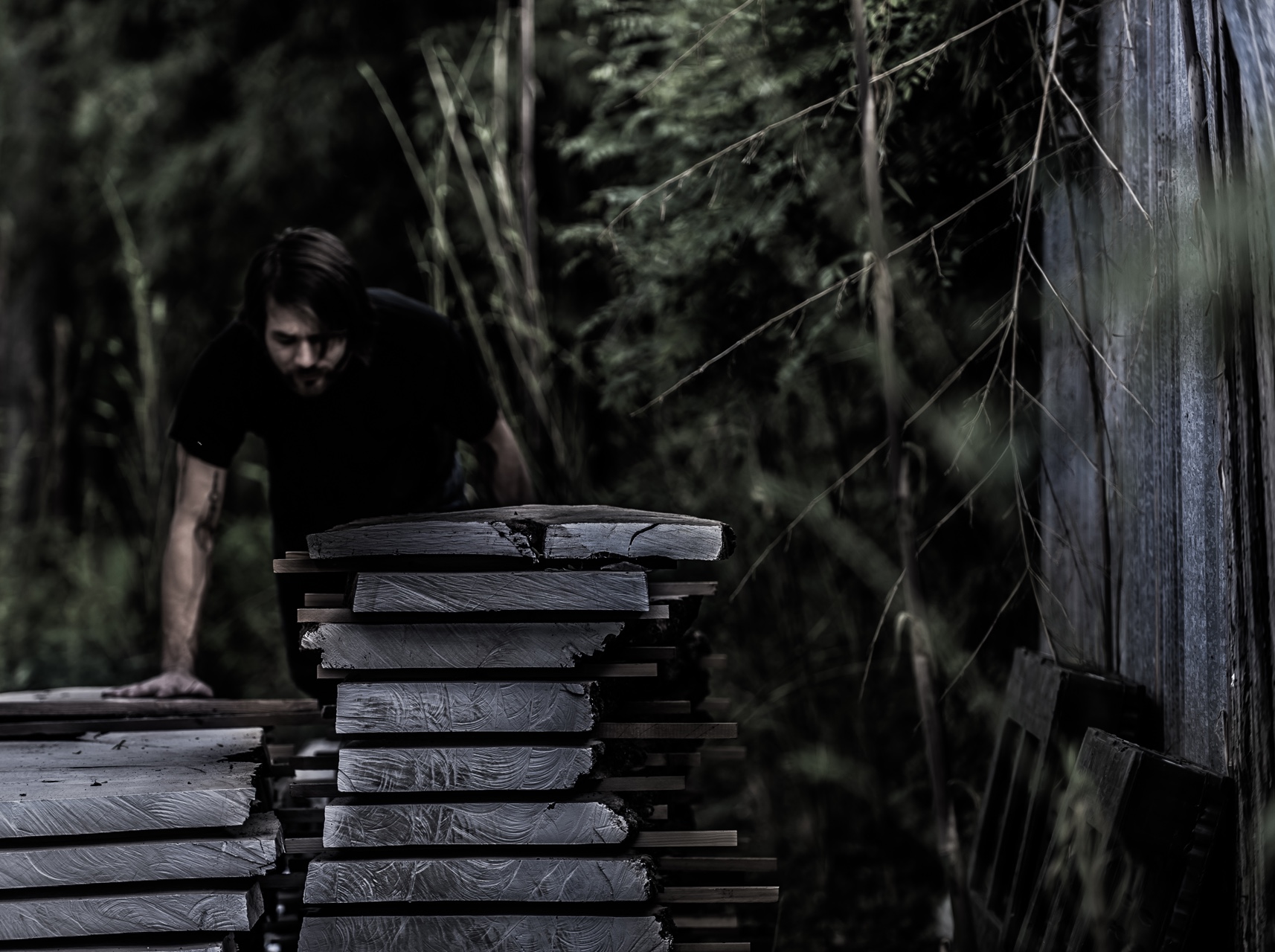 03
Fabrication
We create one of a kind pieces of furniture and make sure we are a part of the process from beginning to end. When hired for fabrication, we will not only work with you to design the perfect piece for your environment, but we will keep you updated throughout the creation process. We are proud of our obsession with joinery, edges and angles; and we make it our goal to involve our clients through the entire fabrication process.
Artist Collaboration
Sean loves opportunities to collaborate with different artists in different mediums. Artist collaborations allow him to deepen his own process as it melds with the process of another creative. These projects also give him the chance to learn about new materials and procedures while also exploring the creative world outside of furniture projects.
Interested in collaborating?
Get In Touch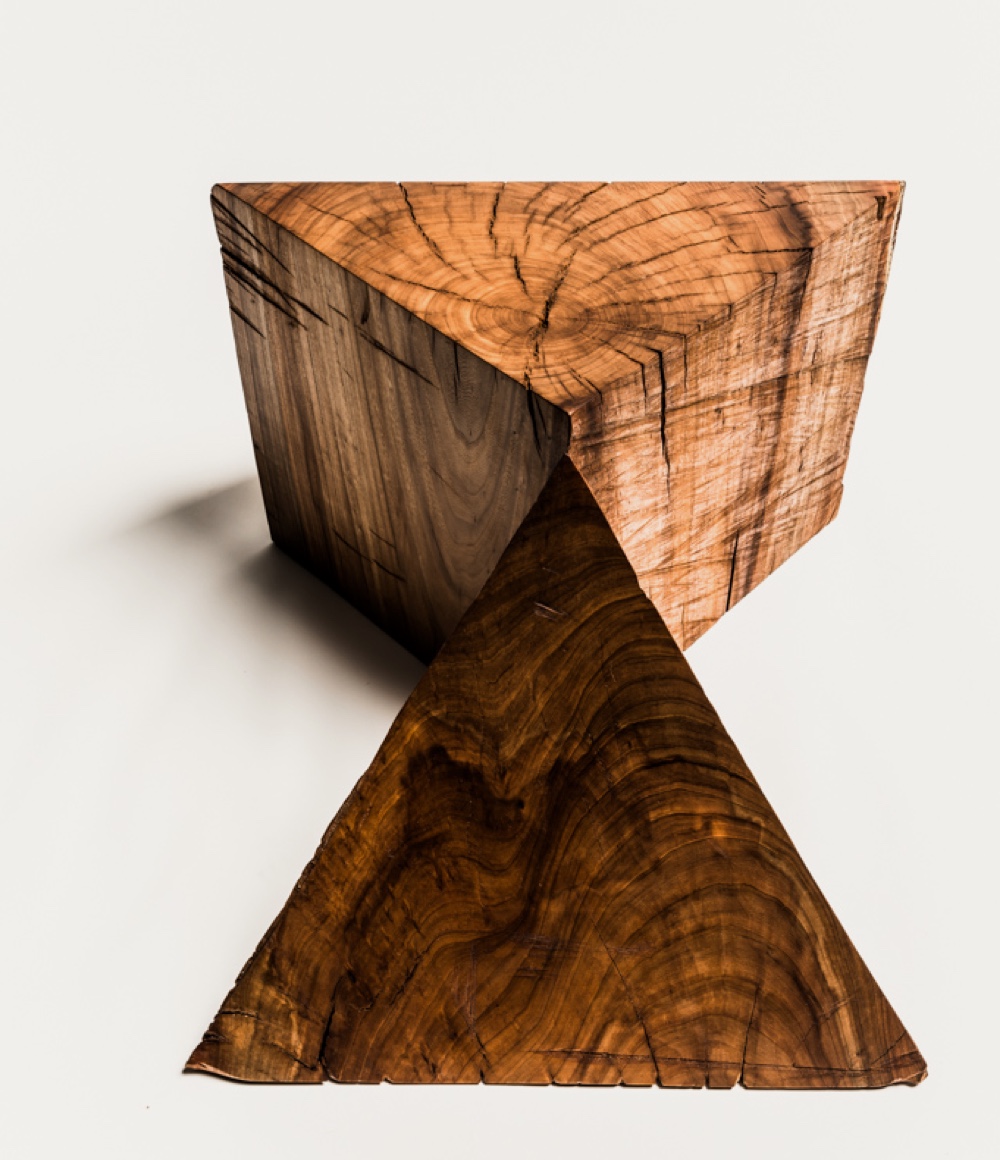 Apprenticeship
Apprenticeships with Springer Design Studio are available year-round. Our program is designed to teach individuals interested in the wood-making world both technical and practical skills involved in running your own woodworking studio including sharpening tools, maintaining a shop, and working directly with clients. We love helping students and people who share our passion for reclaimed wood learn more about their craft.
Please contact us to learn more about our upcoming apprenticeship opportunities.
Get In Touch